Home – v2
A New Era For Trade Compliance
TradeSun's AI platform, powered by Astra™, for trade digitization, financial crime prevention, and automated ESG scoring offers customers a simpler way to manage risk.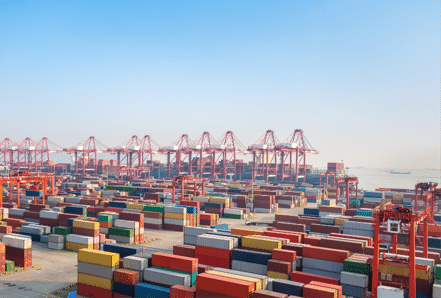 TradeSun is an innovator and leader in trade digitization, financial crime prevention, and automated ESG scoring.
Our mission is to reduce business risk and empower players across trade and supply chain by leveraging state-of-the-art technologies, such as artificial intelligence and curated machine learning.
Our expert team is dedicated to supporting banks and businesses in using intelligent technology to accelerate efficiency, reduce risk and cost, as well as fuel growth.
Digitization of global trade by extracting and standardizing data from complex trade documents with automated examination that streamlines operations.
Performs multiple due diligence activities, covering TBML, sanctions screening, dual use goods and more, that flag potential non-compliance in real-time.
With our product, CoriolisESG, we are propelling sustainability with the world's first automated environmental, social and governance scoring solution.
Reduce the risk of potential fincrime and ESG non-compliance, avoiding costly fines.
Standardize processes, improving internal controls and auditing.
Improve revenue with shorter processing times and higher trade volumes.
Develop predictive insights as TradeSun learns from every trade.
Proven technology developed over 40 years with leading AI and ML specialists.
Developed in collaboration with global banking partners.
We are working with leading players in trade.
"The platform helps bring efficiency and accuracy of required data reviews, reduces human errors, and rapidly scales human knowledge, while drastically speeding up the process and lowering operating costs."
IBM
"The platform enables us to operate a high degree of efficiency in our compliance function. We are able to give clients decisions faster on their documents and there has been a strengthening on the risk management side."
Martin Azenga
Country Head of Trade at Stanbic Bank Kenya
"The TradeSun Platform will improve our document review process, as it will help us to be more competitive in the service we provide to our clients, improving our times and quality of service."
Giselle Gondonneau
Deputy Manager of Foreign Trade at BBVA in Peru