About Us
TradeSun is an innovator and leader in trade digitization. We empower customers with our unique artificial intelligence solutions to confidently advance their global trade processes, expanding economic prosperity for companies, countries and their people.
We started out as DataSkill, established in 1981; an advanced analytics services firm creating custom solutions for Fortune 500 companies. In the time since, TradeSun launched and is scaling rapidly across the globe to provide groundbreaking technology in trade finance operations.
Our executive team consists of highly experienced trade and technology professionals from many leading banks.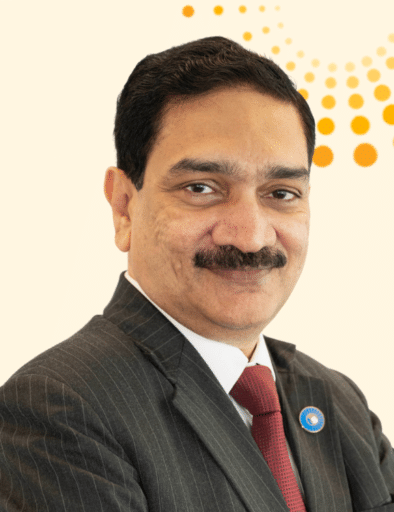 Manoj Saxena
Chief Product Officer
Mike Barbary
SVP Global Strategy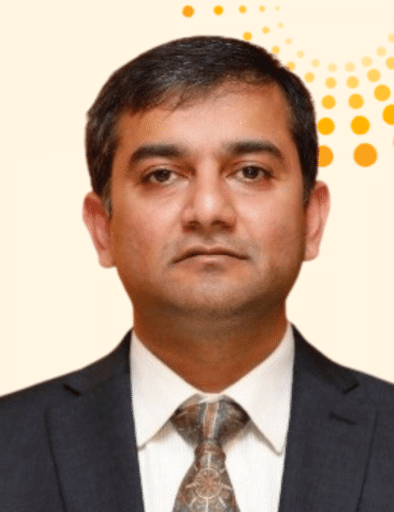 Bhumish Shah
Chief Technology Officer
Colin Camp
Chief Sales & Marketing Officer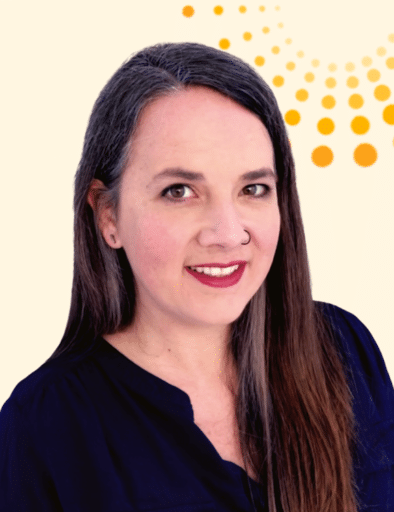 Janna Baer
Director of Product & Customer Success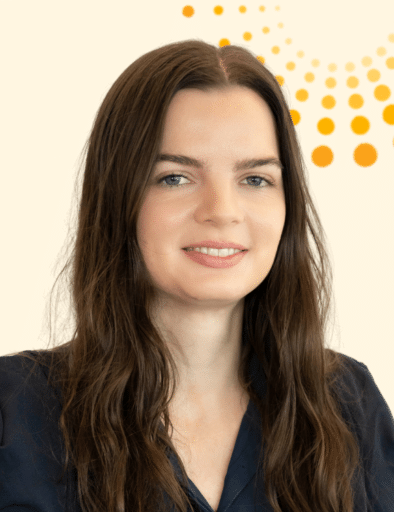 Maddy White
Director of Corporate Communications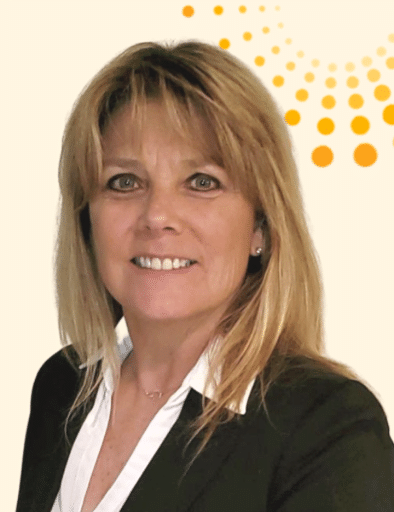 Keli Gunn
Communications Coordinator
Collaboration. We believe by empowering and encouraging our people to work with transparency and mutual respect, and with an appreciation for the power of diversity and experience, that our clients become partners and we succeed together.
Innovation. We believe by continuously creating and implementing new technologies in smarter ways, we will remove barriers to global trade and create new opportunities for our clients and their customers worldwide.
Determination. We believe by our collective drive, intelligence and agility, we will exceed our own and our partners' expectations in the pursuit of excellence in all we undertake.
We are committed not only to a paperless future, but also to a sustainable one. We are working with our partners to support them on their sustainability journey; trade has an important role to play in steering the world to a more inclusive future.
Additionally, as part of this commitment to the environment, and to society, we keep honeybees at our corporate head office.
These bees pollinate the flowers in our neighborhood and make honey that is enjoyed by our employees, friends and family.